Port over and extend sourcing system from poobrains-pdn.
#16
Open
opened

3 years ago

by phryk · 0 comments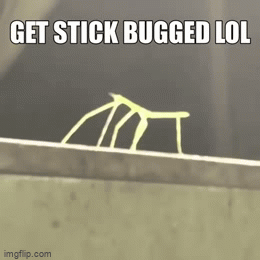 poobrains-pdn ScoredLink (http://rnd.phryk.net/phryk/poobrains-pdn/src/branch/master/pdn.py#L188) and associated classes already implement a pretty thorough sourcing system that should be easily extensible with scores for trustworthiness and antipatterns.
Port it over to poobrains itself and make it play nice with the markdown integration so external links are automatically handled by it.
Delete Branch '%!s(<nil>)'
Deleting a branch is permanent. It CANNOT be undone. Continue?