CSR Upload; was: pyasn1 compatibility of pyspkac
#23
Open
opened

2 years ago

by phryk · 0 comments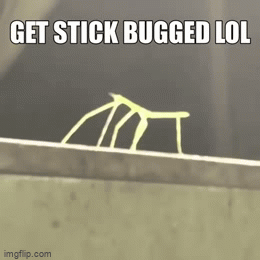 Originally from github issue:
pyspkac is no longer compatible to pyasn1 (starting with or before pyasn-0.4.2.

It might be a good time to consider dropping SPKAC support,
but only if a viable alternative can be found (like the browser just sending regular CSRs).

If not, I'll have to fork pyspkac and maintain it. Maybe even make it python 3 compatible,
since it ought to be the only hard dependency in poobrains that still needs 2.7…

This seems like too much effort for a dying technology, tho…
pyspkac was already dropped when porting over to python 3.
CSR upload (with proper guide on the same site) should still be implemented.
Delete Branch '%!s(MISSING)'
Deleting a branch is permanent. It CANNOT be undone. Continue?