Make the dashbar responsive
#27
Open
opened

2 years ago

by phryk · 0 comments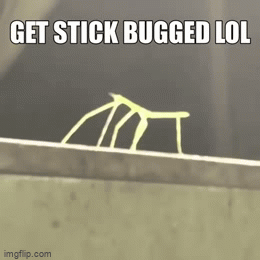 Originally from github issue:
Damn thing is literally the only thing in the default theme that is not responsive. >:(
Maybe save this for a general touch-up or redo of the default theme with a
100% width/height layout for svg.plot.DataEditor.
Delete Branch '%!s(MISSING)'
Deleting a branch is permanent. It CANNOT be undone. Continue?