Clean up redirects in data editor.
#45
Open
opened

2 years ago

by phryk · 0 comments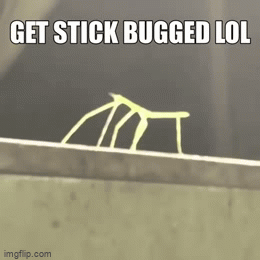 There's a whole bunch of redirects in the data editor.
Redirect to fitting URL #fragments for actions where fitting,
reduce places that redirect in all other places.
Redirect to explicit '#' (fragment without id) in order to not
automatically trigger double opt-in popups of previous requests.
Delete Branch '%!s(<nil>)'
Deleting a branch is permanent. It CANNOT be undone. Continue?