Renaming columns in dataeditor doesn't rename columns in plot definitions.
#47
Open
opened

2 years ago

by phryk · 1 comments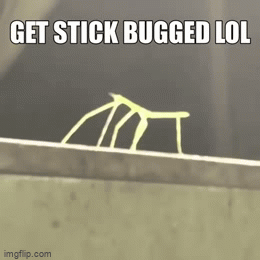 Column names in plot definitions referring to the current dataset should be changed
to fit the new names, but only when the dataset itself is saved (as otherwise, it would break existing – live – visualizations).
Maybe the data editor should just have one "save" option as a special button?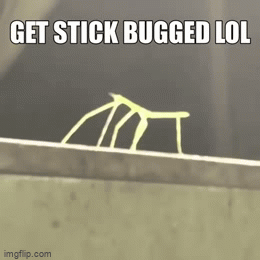 The ephemeral plot definition in the editor session should have the column rename immediately applied.
But what happens when one tries loading a different plot definition? Should probably be locked and show a message that the dataset must be saved first.
Delete Branch '%!s(MISSING)'
Deleting a branch is permanent. It CANNOT be undone. Continue?