Fix bugs and/or tests.
#7
Open
opened

2 years ago

by phryk · 1 comments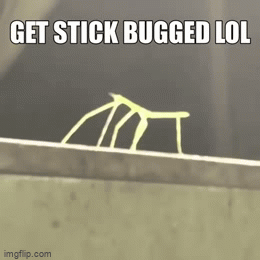 Some tests are failing for specific types. Might just be invalid example data being generated for constrained fields. Figure out, fix what's necessary.
Delete Branch '%!s(MISSING)'
Deleting a branch is permanent. It CANNOT be undone. Continue?